Emergency Well and Sump Pump Repair Service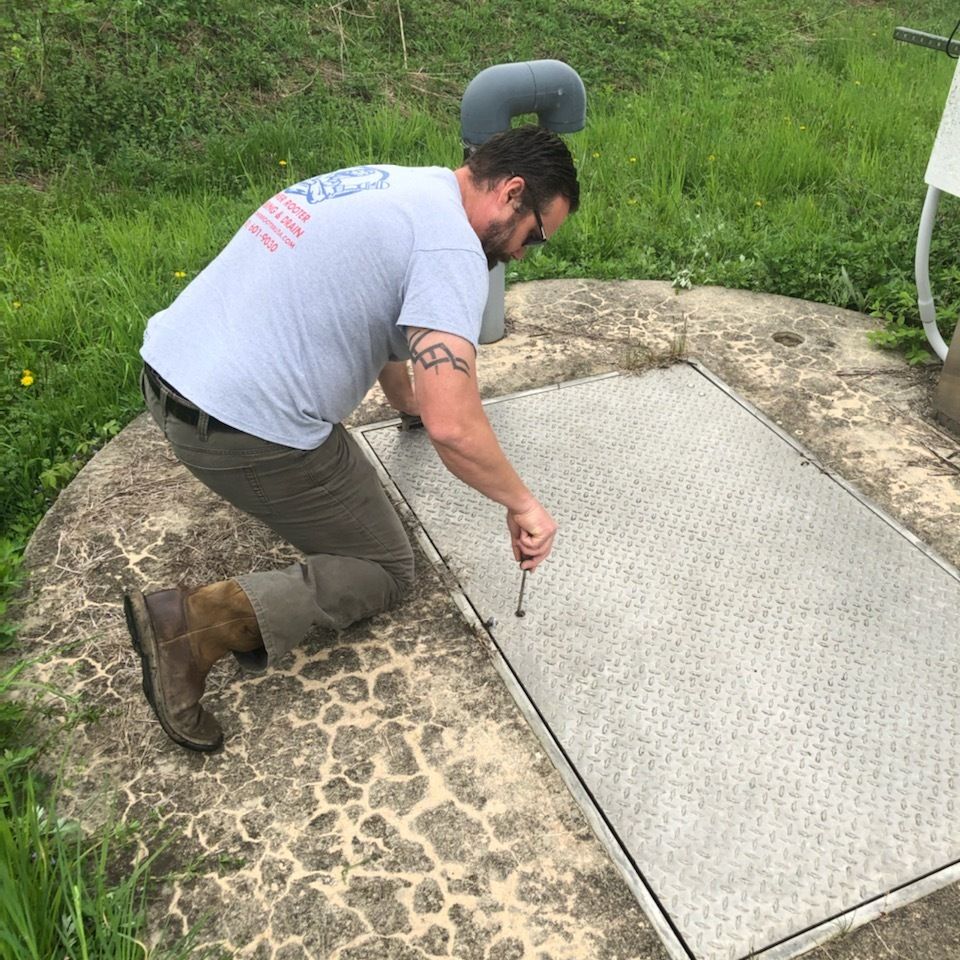 Power Rooter
offers a variety of well water pump maintenance and repair services. If you are experiencing low or even no water pressure in your house, it may be time to get a water well pump system repair done by a professional. Well water pump maintenance can be incredibly beneficial in improving well water pressure, as well as saving you the potential cost of having to do an entire well water pump replacement. In a hurry to get your water pressure back soon? Ask us about our emergency well and sump pump service! For more information, call us today at
386-938-1188
or
contact us online.
We Provide 24-Hour Emergency Service!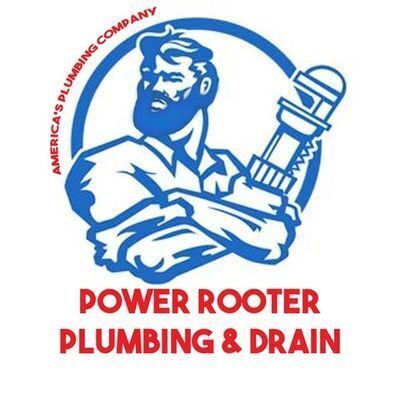 While environmental changes can sometimes play a role in uncontrollable low water levels, regular maintenance is a great way to prevent major problems that are within your control. To avoid having to pay for a simple grinder pump installation or to replace a sump pump, call Power Rooter at
386-938-1188
as soon as you notice any red flags like low water pressure or murky water. Some other signs of a faulty water pump include: 
High electric bills

Spitting faucets

Strange clicking noises coming from your water tank

Changes in water pressure
Our highly skilled technicians have the experience and tools necessary to fix your pump. We are committed to providing high quality well and pump service from Valdosta, Georgia to Gainesville and Jasper, Florida and all surrounding areas. If you are needing a well water service like a jet or sump pump repair, Power Rooter can help. Call us today at
386-938-1188
to set up your appointment.