Toilet Repair in

Gainesville & Valdosta Areas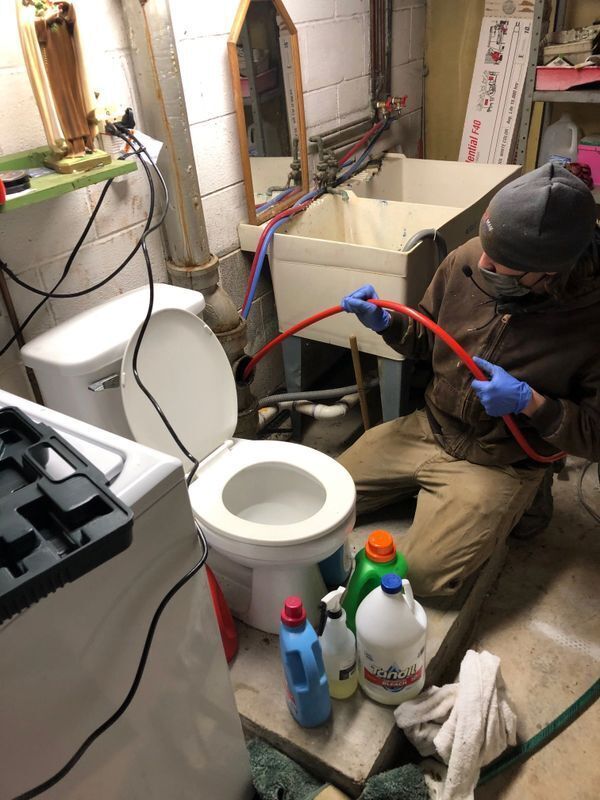 A lot of problems can happen if your main sewer drain line gets clogged.  This can include your shower or bathtub backing up. A lot of red flags could also manifest themselves in your toilet. Cleaning out your main drain line may be just what is needed for your broken toilet repair.  Some of the signs of a problem with your main drain line include: 
Shower or bathtub backing up

Slow drains (like a slow draining tub or kitchen sink)

Toilet bubbling or flushing slow

Toilet backing up into the shower
Call Power Rooter right away if you see any of these signs. Our 24 hour local plumbers will come for any plumbing emergency. Fixing your plumbing problem may be as simple as unclogging a toilet or bathroom sink, or it may require having to do a
drain line cleaning
using a process called
hydro jetting.
We may even have to do a
septic tank repair
if the situation calls for it.
Whatever the root cause of your plumbing problems, our licensed technicians at Power Rooter will get to the bottom of it and get your toilet working again. 
We Provide 24-Hour Emergency Service!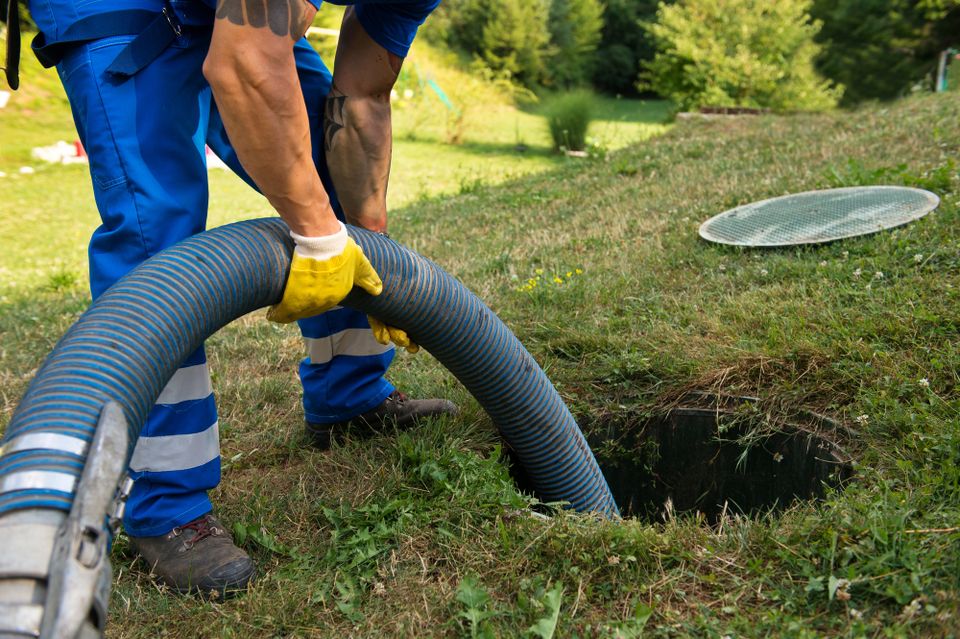 Often we find that toilets aren't working properly because of an oversaturated drain field or because your septic tank is in need of repair or pumping. Our plumbing contractors at Power Rooter can help with septic tank and drain line locating, cleaning and inspections, all of which can help prevent plumbing disasters like overflowing or backed up toilets. If you are worried you have a clog in your toilet, we can help with that too! Call us today to schedule your appointment and ask us about our 24 hour emergency services.

Power Rooter is a leading plumbing and toilet repair company in the areas surrounding Valdosta, GA, Jasper and Gainesville, FL and all areas in between. If your toilet keeps backing up or you think you have a clogged drain line, call Power Rooter and our team of licensed plumbers can help you get to the root of the problem.