Septic Tank Installation and Repair
Providing 24 hour emergency septic pumping services!
Septic Tank and Drainfield Installation and Repair

 

in Hamilton County, FL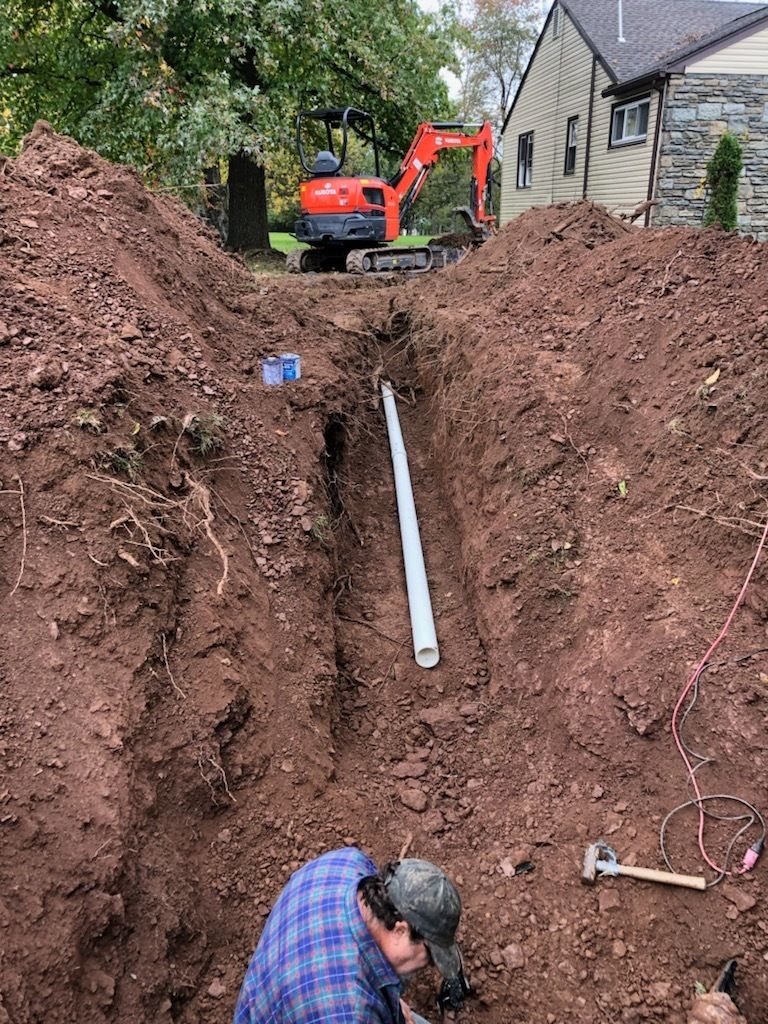 Need a new septic system or need to repair an old septic tank? At Power Rooter, we install and fix septic systems of all kinds. When it comes to septic systems and drain field design, we make sure that we take into account every geological factor to ensure that your new septic system lasts a long time. Along with installation, we also provide septic baffle, riser, drain/leach field, and tank installation for residential and commercial septic systems at an affordable price.

With a professional septic tank installation followed by regular septic tank maintenance and pumping services, residential and commercial septic systems should be virtually problem-free. Please give us a call at 386-938-1188 so we can discuss your new septic system.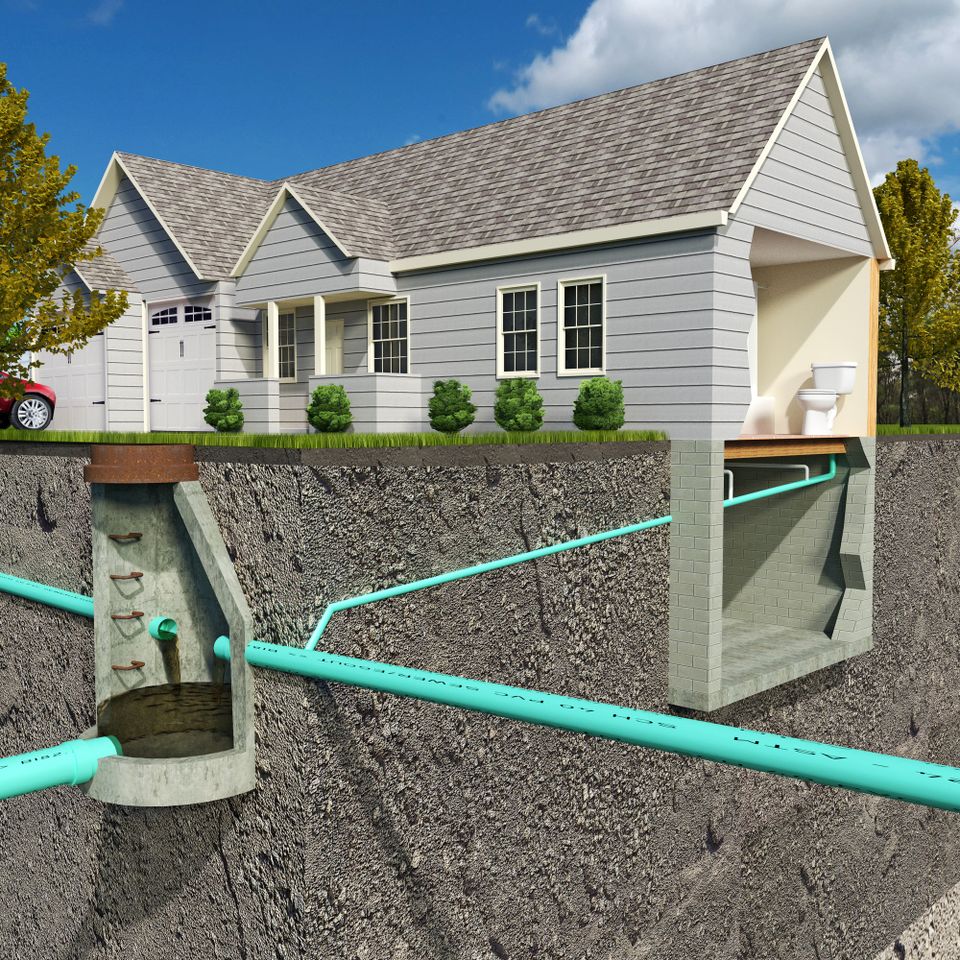 New Septic System
4 Steps to a Successful Septic Installation

1. Approval & Permits
Design plans must be approved by the appropriate government agencies before installation begins due to health and safety precautions. Our licensed septic system contractors will submit the design, apply for the permit, review the design with the inspector, and pay for the permit so that you don't have to worry about any additional paperwork.

2. Septic System Design 
Information such as house size, number of occupants, and soil classification is collected and evaluated to determine the size and design of your new septic system or drain/leach field.

3. Installation
Our goal at Power Rooter is to create a well-designed, trouble-free system that lasts many years. One of the biggest factors in long-term functionality is the quality of the materials used. Our septic system installers use only  high-quality materials and the latest equipment and technology to follow established safety and installation procedures to ensure a job done right.

4. Final Approval 
Once the design is approved, permits received, and the installation is complete, we recheck everything to make sure nothing in the design and installation process got passed over.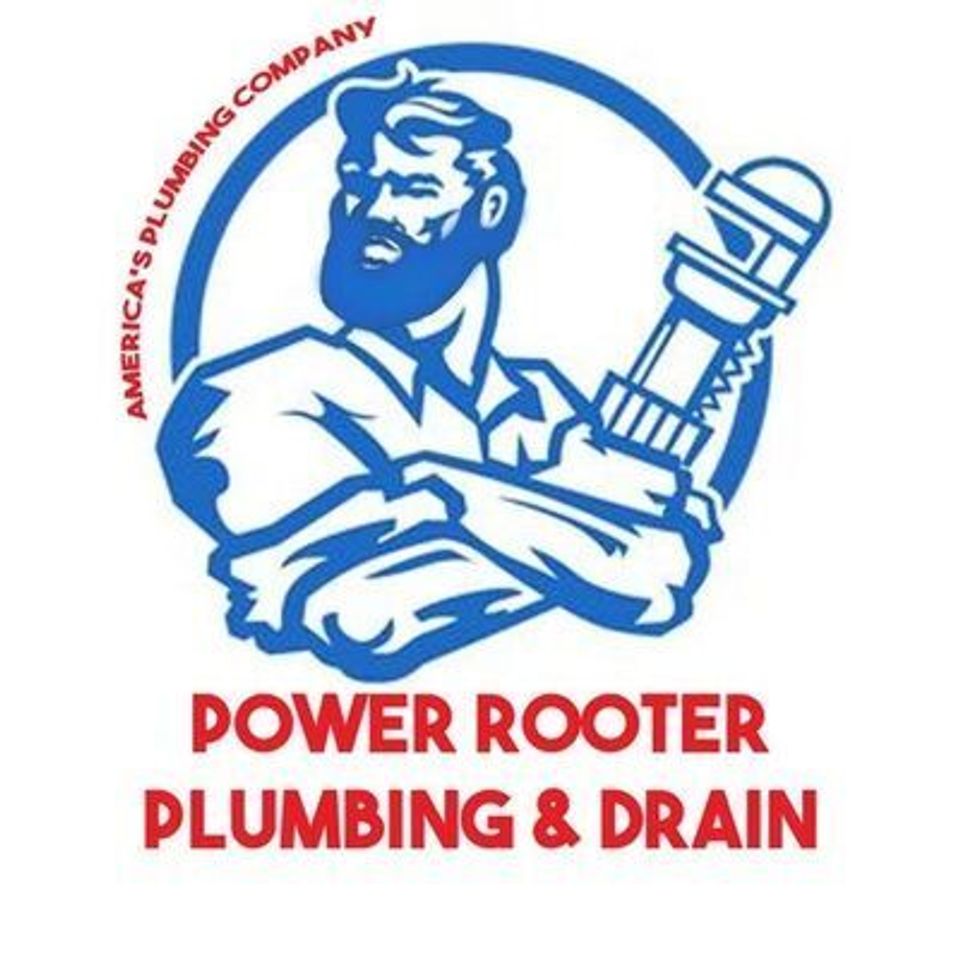 Contact Power Rooter today at 386-938-1188 or fill out our online form learn more about the process of installing a new septic system 
in Valdosta, Georgia as well as all areas within the Northern Florida region.