24-Hour Emergency Septic Pumping Available!
Residential and Commercial Septic Pumping Services 

in Northern Florida & Southern Georgia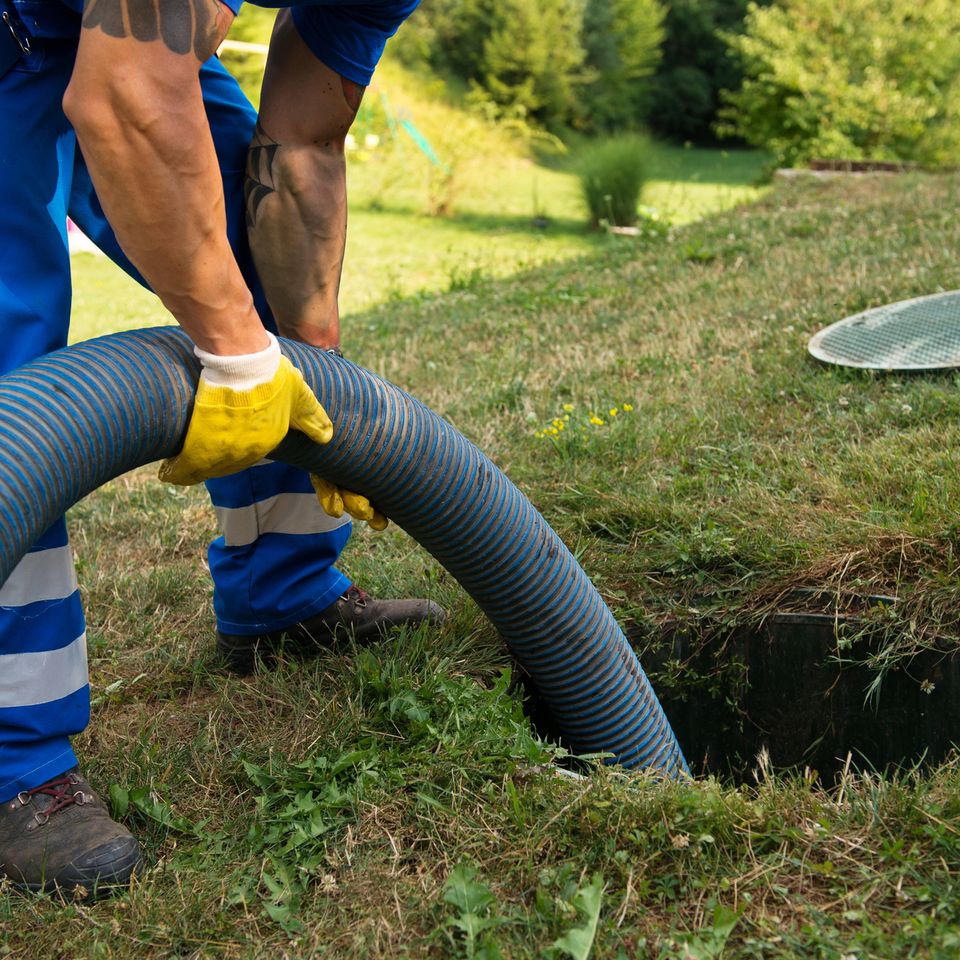 While every septic system is different, as part of your septic tank maintenance it is recommended that your septic tank be emptied every 2 – 5 years. When septic tank pumping is performed periodically by an experienced septic tank company, the risk of you having to deal with a sewer emergency or drain blockage decreases. A septic pump out only takes 20-60 minutes to empty (depending on the size of the tank) and often can spare you from having to spend more money and dealing with health issues in the future.
Sewer, Drain and Septic Cleaning Company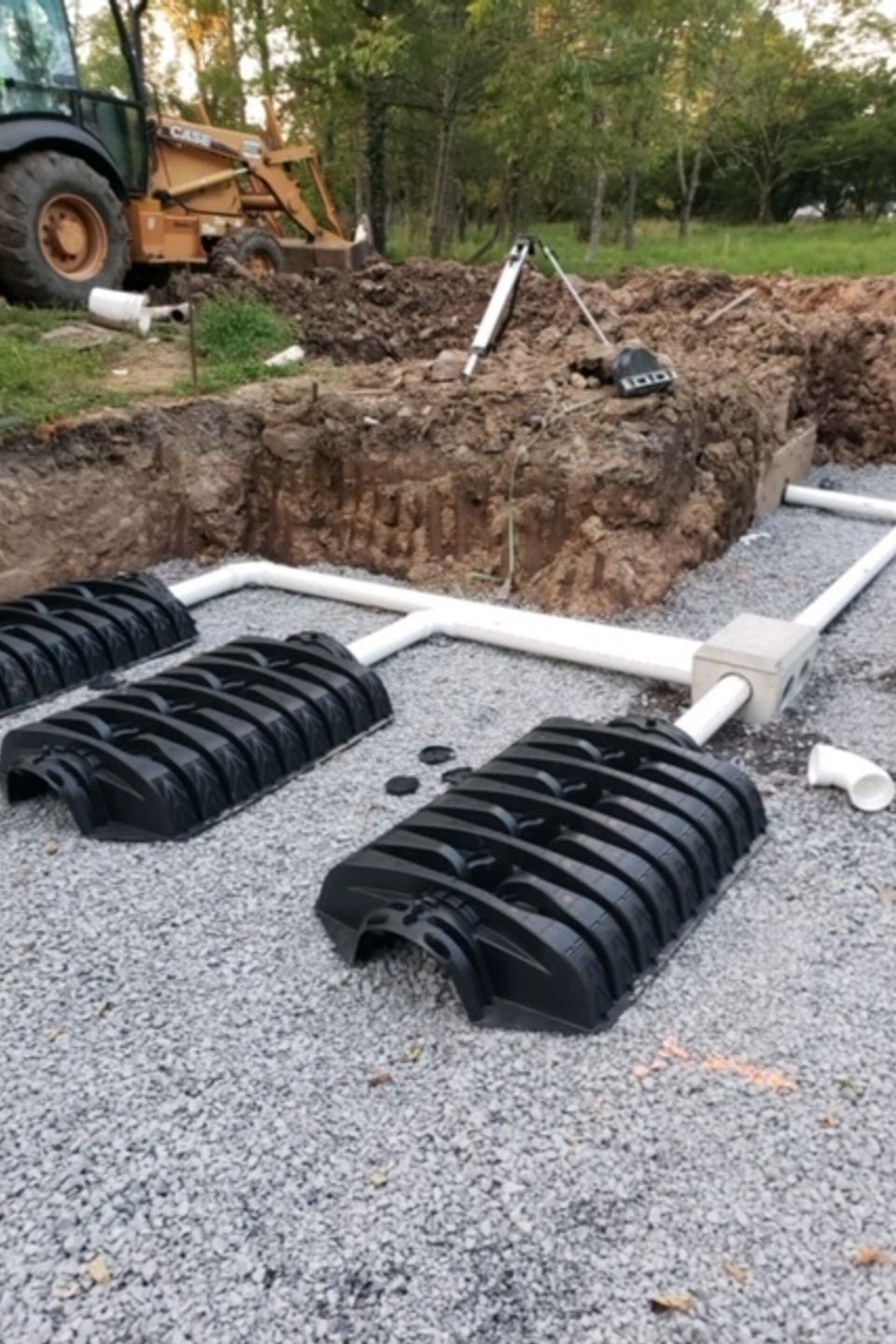 According to the Environmental Protection Agency (EPA), there are four major factors that influence how often a septic tank needs to be pumped:

1) The number of people in your home,
2) The amount of wastewater produced,
3) The amount of solids in the wastewater (e.g. a garbage disposal increases the amount of solids in the wastewater)
4) The size of the septic tank

While the biological activity and wastewater treatment additives in your septic tank break down the smaller-sized waste, they aren't powerful enough to break down the larger waste that will eventually fill your tank. Septic tank problems can lead to serious health and safety issues for you, your family, and potentially your entire neighborhood. That is why it is necessary to remove the build up of solid waste in your septic tank by having it pumped every 2-5 years.

If you suspect there might be a problem with your septic system, such as a backup, we are here to help. Please contact us right away if you notice:
 
Wet/soggy area in your yard

Toilets will not unclog or they take longer to flush

Your house or yard smell like raw sewage or waste

Slow draining sinks or bathtubs
The cost of a new
septic system installation
is much more than tank maintenance. So contact our friendly team at Power Rooter today to set a septic tank pumping appointment today.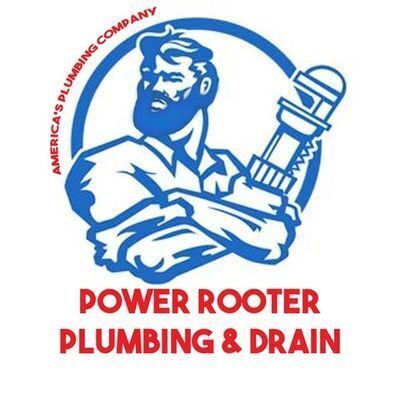 Our expert service technicians are dedicated to providing our customers with reliable, high quality work at affordable prices. We are proud to serve customers in Alachua, Swannee, Madison, Columbia, Hamilton and Bradford County, Florida and  Valdosta, Georgia.
Contact us today at 386-938-1188.