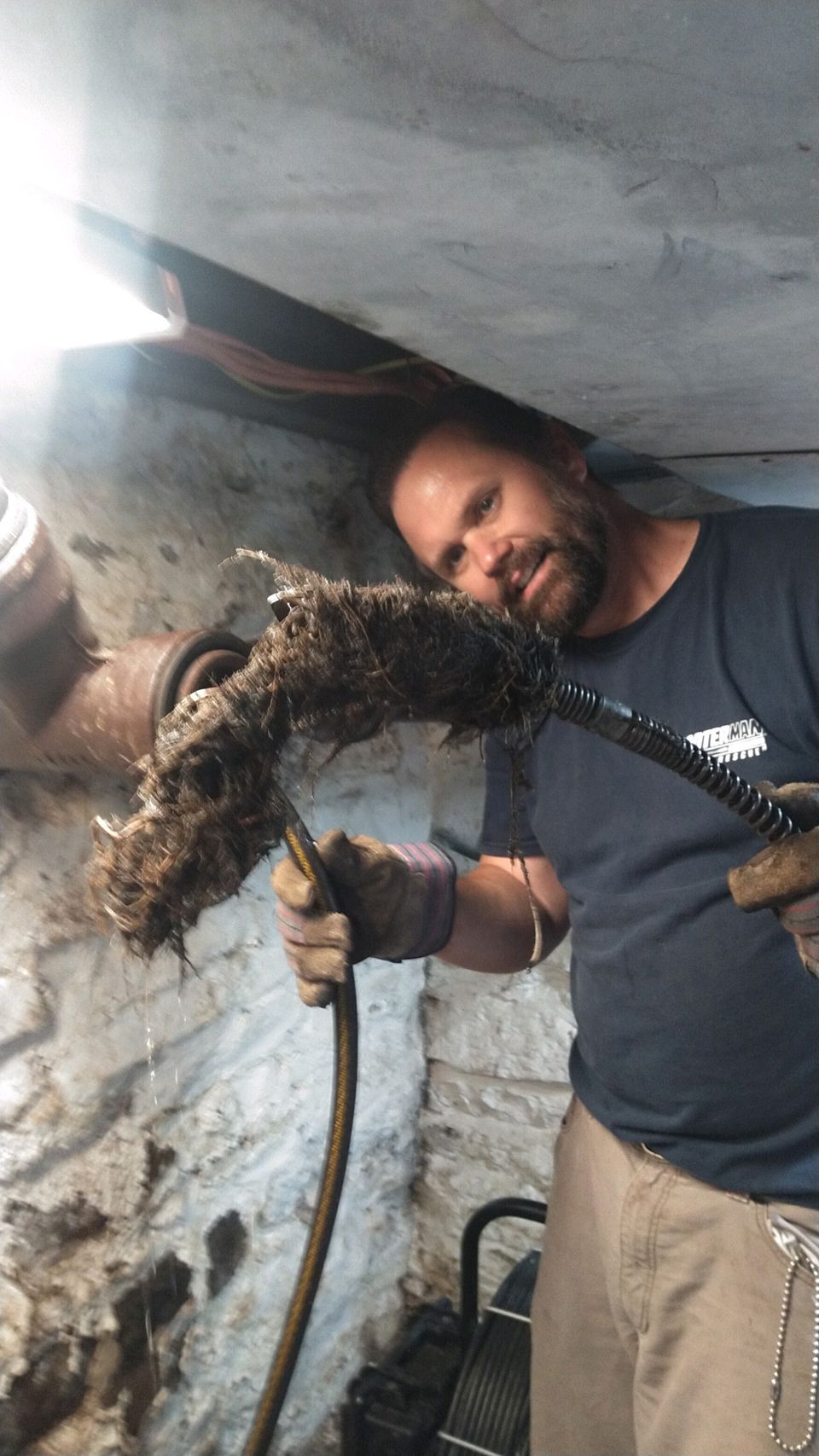 Slow and Clogged Drain Line Cleaning

 in Hamilton County, FL
Drain line cleaning is an effective way to fix a clog in a main water line. Using a special plumbing technique called
hydro jetting
, our licensed plumbing contractors can effectively fix plumbing problems like a
toilet bubbling or one that is flushing slowly, a shower backing up,
or a drain clog. Whether there are tree roots, grease, mineral deposits, or sludge causing clogging in your drain, we can run up to 200 feet of hydro jet line to unclog a bathroom sink or an entire blocked sewage line. Call us today at
386-938-1188
to set up your appointment.
We Provide 24-Hour Emergency Service!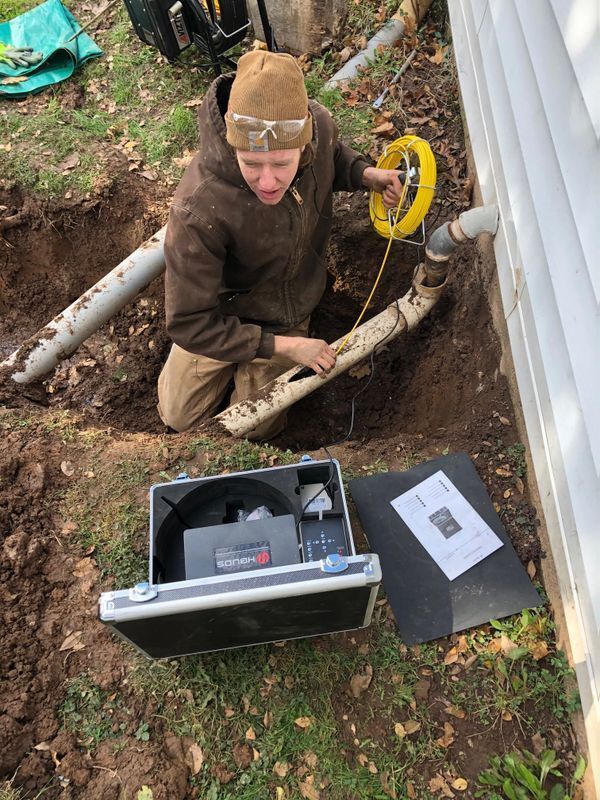 Rooter Services
and Drain Inspections
Are you worried you might have a water leak in your water or drain line? Our Master Plumbers are here to help. From leaky drains to drain line repair, we can deal with any plumbing emergency.  Not sure where your drain line is located? Leave it to us! Our local plumbers are very experienced in septic tank and drain line locating. We also offer drain line and septic system inspections so that we can catch the little plumbing issues before they have the chance to turn into bigger (and more expensive) problems, like having to install an entirely new septic tank or pipes. With us you will get a much better experience that you would with a large rooter companies.
Alachua County


Gainesville
Alachua
High Springs
Newberry
Archer
Micanopy
Hawthorne
Waldo
La Crosse
Bradford County


Hampton
Lawtey
Stark


Columbia County, Florida


Lake City
Fort White
Five Points
Watertown
Mikesville
Lulu
Hamilton County, Florida


Jasper
Jennings
White Springs


Madison County, Florida


Greenville
Lee
Madison
Suwannee County, Florida


Live Oak
Branford
Wellborn


Valdosta, Georgia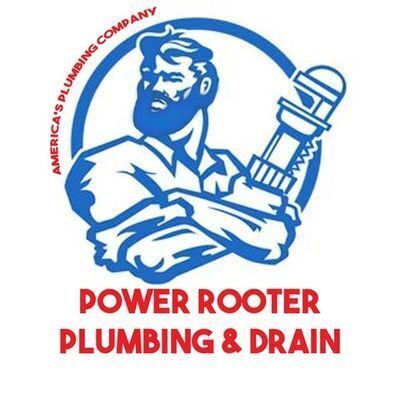 Call us today at

386-938-1188

to set up your appointment.

 
If you see any of these problems, call Power Rooter immediately at
386-938-1188
. Offering 24 hour emergency septic services, we will run a camera through the pipes and find out what's causing the clogged sewer drainpipe. Once we find the problem, we can unclog the main sewer drain line, clean it out, and fix or replace the damaged lines.