Plumbing Services

in Gainesville, FL
Plumbing Emergency Repair in Gainesville, FL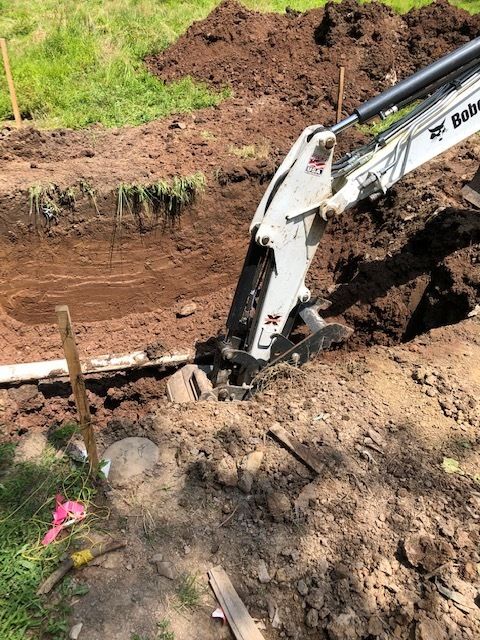 At Power Rooter,

our

24 hour master plumbers

will come for any plumbing emergency.

Is your toilet bubbling or flushing slow? Is it backing up into the shower? Our plumbing contractors can repair anything from a

broken toilet

to a leaky water line. 

Repairing a broken toilet may require having to do a

drain line cleaning

using a process called

hydro jetting.

This will help to unclog any drain line of excess debris and build up to get it running smoothly again. Depending on the nature of the plumbing problem, we may also have to do a

septic tank repair.

This may be the case if you notice an oversaturated drain field on your property.  Whatever the root cause of your plumbing problems, our licensed technicians at Power Rooter will get to the bottom of it and get your toilet working again.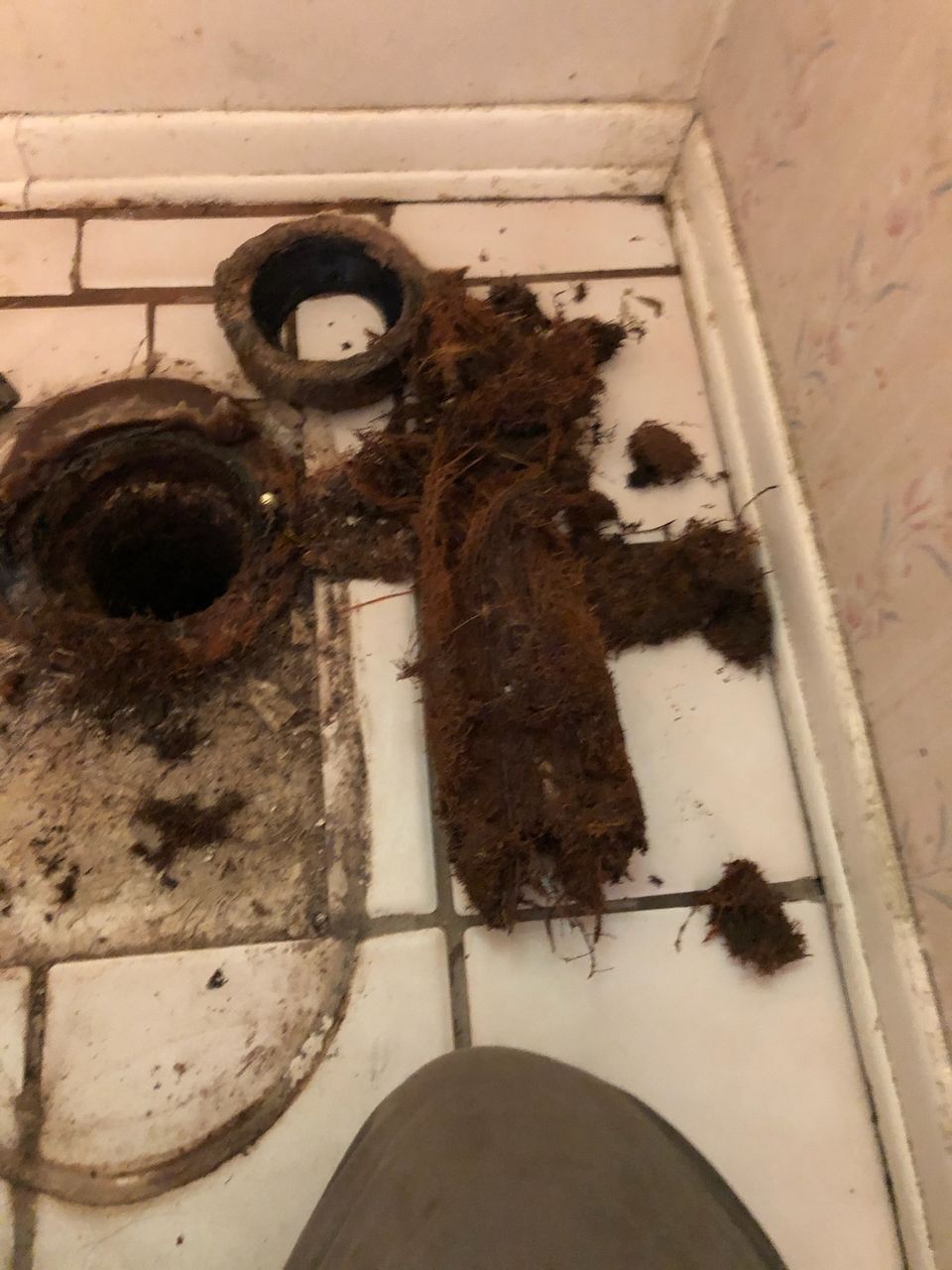 Affordable Drain Cleaning Services
Power Rooter provides a complete range of services for your home and business. From Drain line cleaning and inspections to unclogging a toilet, no job is too big or too small for our licensed 24 hour plumbers.  We treat our customers with respect and care.  Whether you need a new system installed, or have an emergency service request, you can trust Power Rooter to treat you with respect and honesty.
Some of our services include:

Septic Tank Pumping and Maintenance Services

Plumbing, Driveway and Pool Excavation Services
Dig a hole for a pool or trampoline

Digging a trench for piping or septic system

Driveway/pool excavation services

Water and Pump Services
We Provide 24-Hour Emergency Service!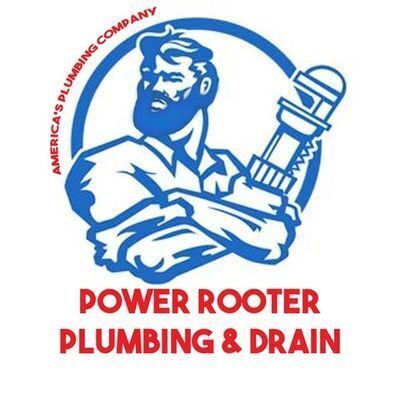 If you are experiencing an emergency we will get your plumbing problem fixed as soon as possible.  We offer our professional services at affordable prices. Call Power Rooter today at
386-938-1188
for help with all your plumbing or excavation needs. Serving Gainesville Florida as well as Greenville, Starke, Lake City and all surrounding areas in the Northern Florida region.  We also serve Valdosta, Georgia and the surrounding areas.